Dr. Ibrahim Danjuma on board with Minhaj Halal Pakistan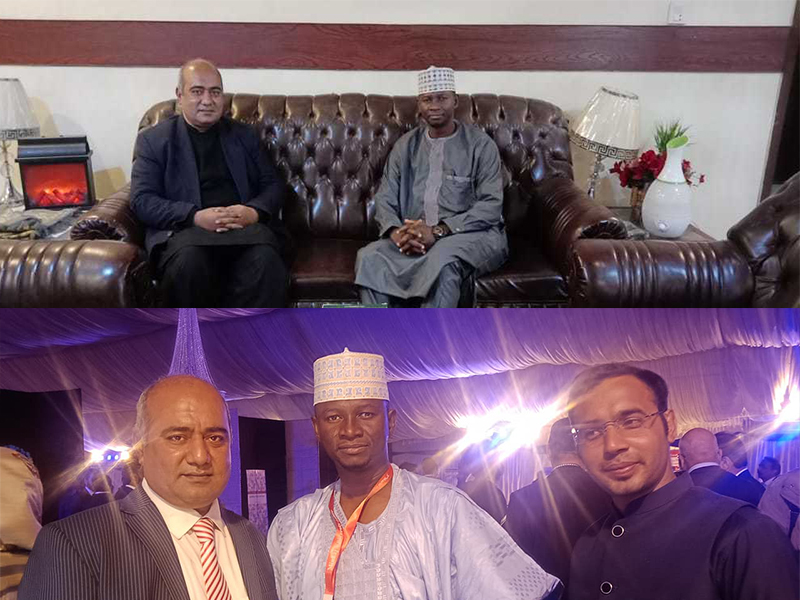 Dr. Ibrahim did his research in Halal in the International Islamic University of Malaysia. He visited Pakistan to participate in 3rd World Islamic Economics and Finance Conference organized by the Minhaj University Lahore and Minhaj Halal Certification. He presented his paper in conference pertaining future challenges to the Halal industry which was highly acknowledged. Dr. Ibrahim is on opinion that formal Halal Education is very important area of study and professional education for promotion of industries play an important role for development of the country.
Minhaj Halal Certification hosted Dr. Ibrahim during his stay and shared areas of mutual interest in research of Halal.